Welcome…
Scroll down to get the latest news and concert dates.
2019 Dates
January 28 – NYSQ with BIG BAND! – The Slope Lounge, Brooklyn
Stay tuned for another Japan / USA tour later this year…
2018 Dates
Our new album is out and we're thrilled to share our first limited edition LP – click here for ordering.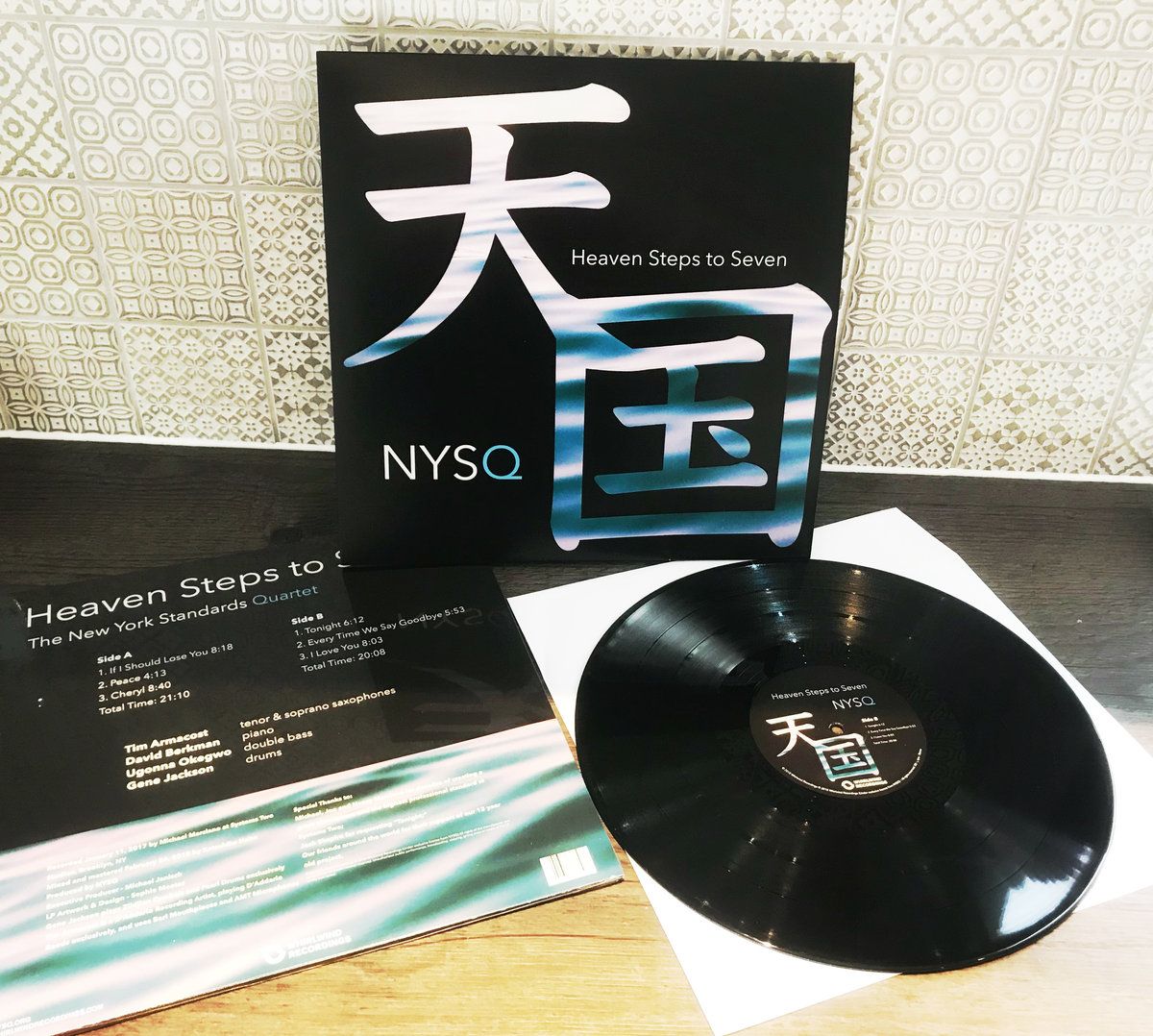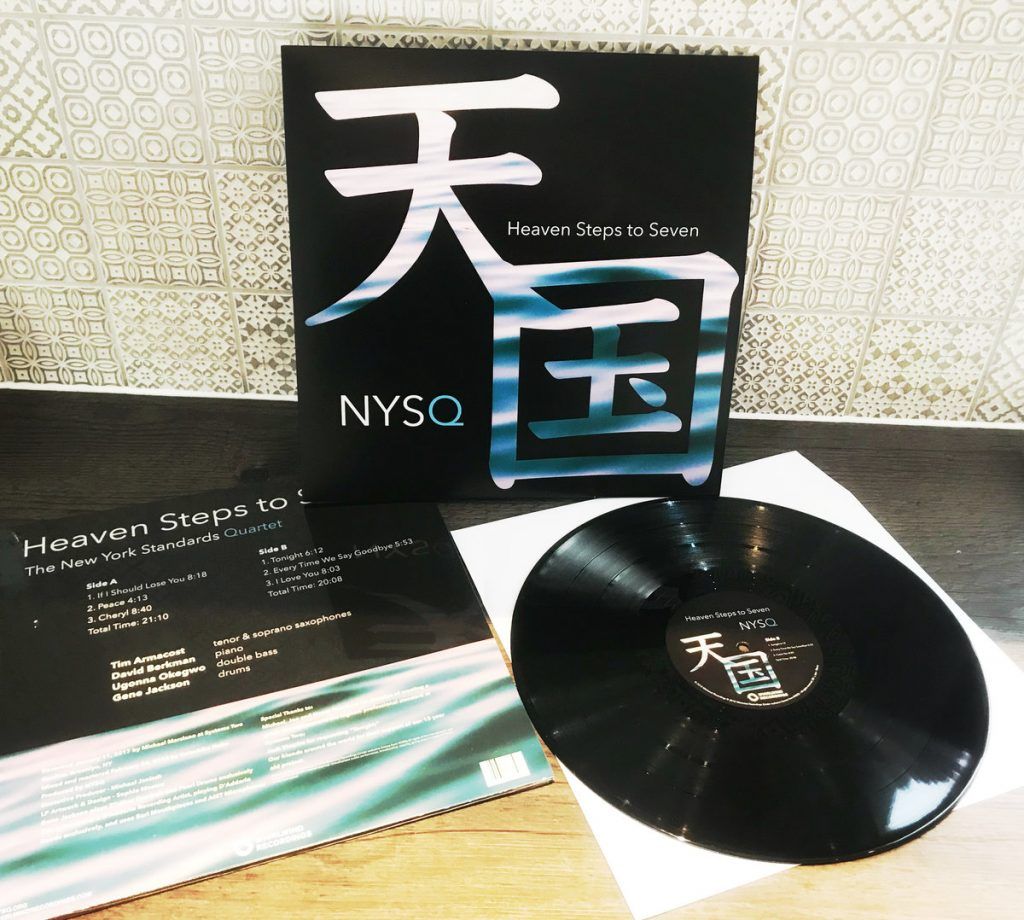 January 4
JEN Conference, Noon performance
Dallas, TX
April 11 – Workshop
Sonoma State University, Jazz Forum
April 13-14
Frankie's Jazz Club
Vancouver, BC
July 2018 – 13th Annual Japan Tour
July 13
Body and Soul
Tokyo
15
Cafe SOHO
Okayama
19
Jazz Club Bird
Hiroshima
21
NYSQ + Big Band at 100Ban
Kobe
22
Jazz spot RAG
Kyoto
26
NYSQ + Big Band at Tokyo TUC
Tokyo
27
Lifetime
Shizuoka
2017 Dates
April 15
Maureen's Jazz Cellar
Nyack, NY
April 26
Record Release Event for Sleight of Hand
Small's Jazz Club
NY, NY
April 28
Record Release Event for Sleight of Hand
Chris' Jazz Cafe
Philadelphia, PA
JULY / AUGUST
12th annual tour of Japan in support of Sleight of Hand
July
13 RAG Kyoto
14 Azul Osake
15 JB-5 Kobe
16 Cafe Soho Okayama
20 Bird Hiroshima
22 Seagaia Jazz Festival Miyazaki
23 Doji House Suzuka
28 Body and Soul Tokyo
29 NHK Radio Broadcast Tokyo
30 Yumeya Gunma
August
1 Lifetime Shizuoka
October US Tour – dates TBA
---
past dates
2016 Dates
JULY:
15 – LIFETIME SHIZUOKA


16

– ALWAYS OSAKA
19 – SOHO OKAYAMA
23 – BIRD HIROSHIMA
24 – RAG KYOTO
26 – RIVERSIDE KANAZAWA
29 – BODY AND SOUL TOKYO
30 – KARUIZAWA JAZZ FESTIVAL
31 – GUNMA



5 –

SHIZUOKA LIFETIME
2015 Dates
10th Anniversary Japan Tour

July
10 Lifetime, Shizuoka
11 Body and Soul, Tokyo
12 RAG, Kyoto
14 Soho, Okayama
15 Reed and Rose Hall, Fukuyama
27-28 New CD Recording at Music Inn Studio, Yamanakako
31 Lifetime, Shizuoka
November U.K. and European Tour Dates
18 De Werf, Brugge, Belgium
19 Sheffield, England
22 Pizza Express, London Jazz Festival, with Alex Garnett's Bunch of Five
California Tour
February
14 Chez Hanny, San Francisco
15 The Allied Arts Theatre, Cambria
16 SCSBOA Jazz Masters Workshop, Los Alamitos
17 Cal State Fullerton Master Class
Feb 27-March 1 Smoke New York City, NY
with special guests Ray Drummond, Robin Eubanks, Steve Wilson and Ed Howard
---
2014 Dates
Summer 2014 Japan Tour
Dates in July 2014:
18 Lifetime Shizuoka, Japan
20 Doji House Suzuka City, Japan
26 Karuizawa Jazz Festival Karuizawa, Japan
August:
2 Workshop at Misato Akita, Japan
3 Workshop at Jazz Me Blues Nola Sendai, Japan
7 NHK Radio Recording Session 505 Tokyo, Japan
8 Lifetime Shizuoka, Japan
US Tour, November, 2014
3 Charlotte, NC
4 Chapel Hill, NC
5 Charleston, SC
6 University of Central Oklahoma, Edmond, OK
8 Kansas City, MO